Central London is home to some of the most magnificent and completely free art galleries and museums in the city.
Whether you're a local or a visitor, you can explore world-class art and artifacts without spending a penny. From historical masterpieces to contemporary creations, there is something for everyone to enjoy. Here's a guide to the must-visit free art galleries and museums in London Central.
British Museum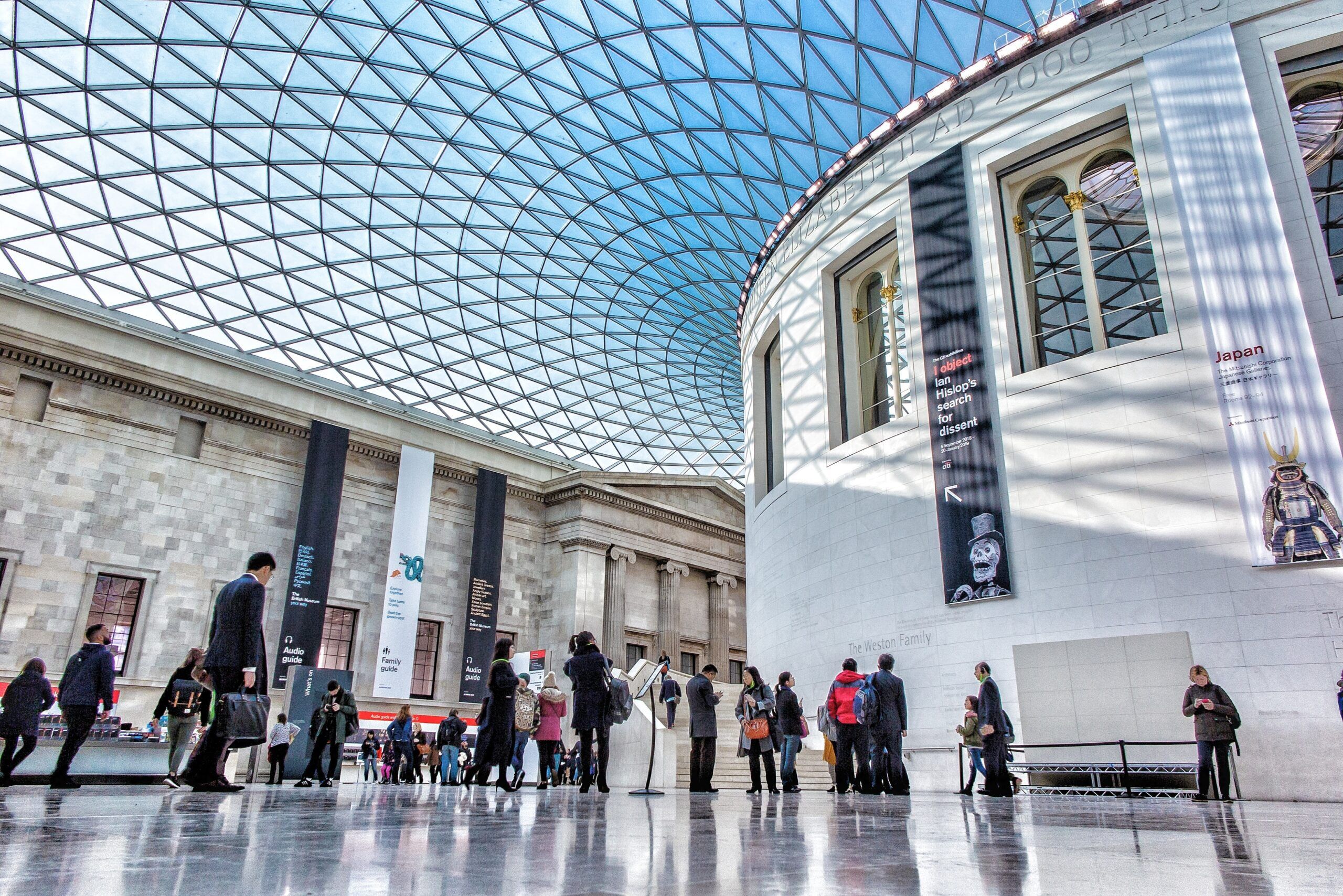 Officially the country's most popular tourist attraction, the British Museum is a treasure trove of ancient artifacts. Housed in a neoclassical building designed by Robert Smirke, this museum offers a fascinating glimpse into the history and culture of civilizations from around the world.
Address: Great Russell St, London WC1B 3DG
Website: www.britishmuseum.org/
Grant Museum of Zoology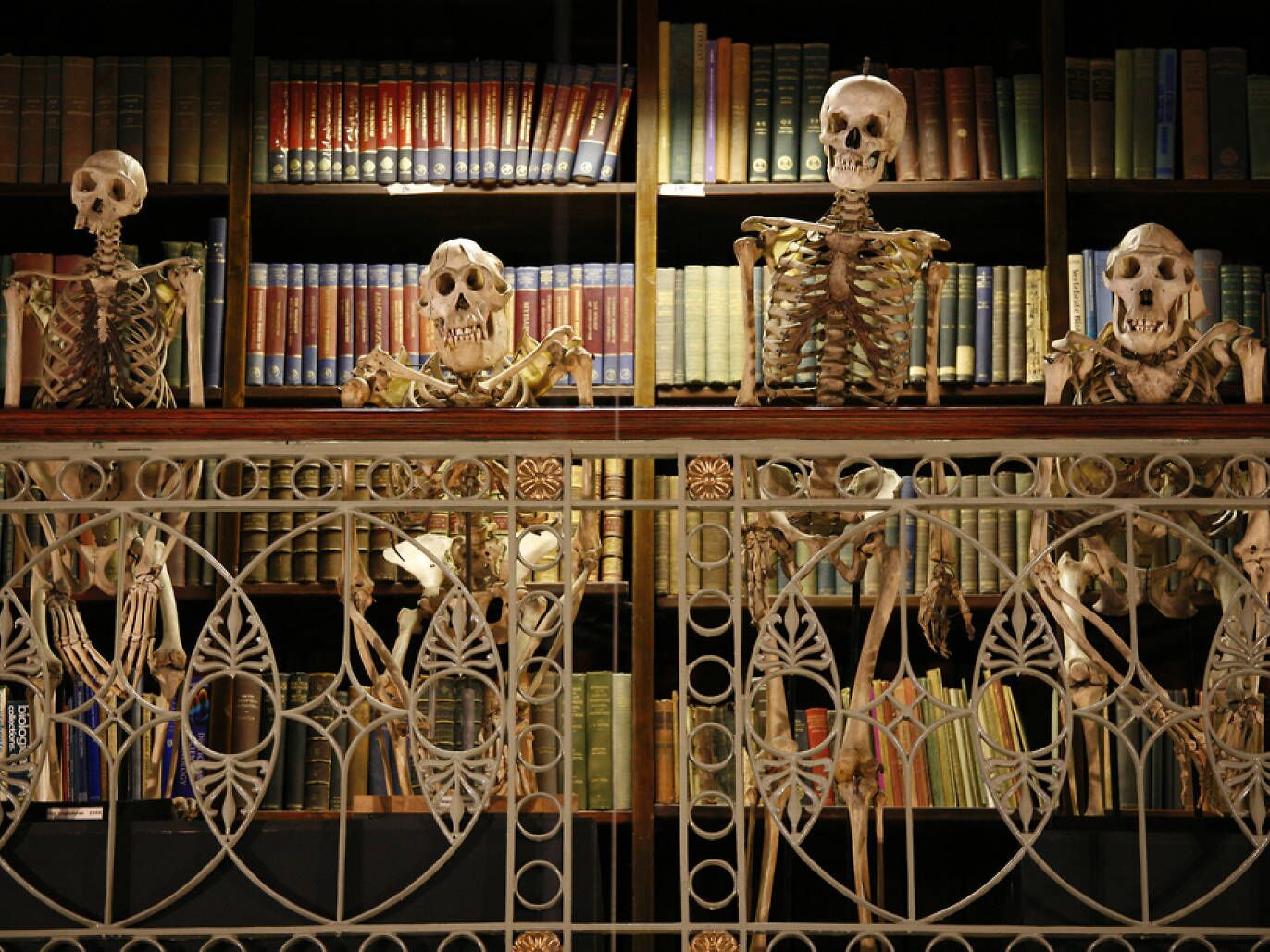 For those with an interest in the natural world, the Grant Museum of Zoology is a hidden gem. With its collection of animal skeletons, taxidermy specimens, and preserved creatures, this museum sparks curiosity about the diversity and wonders of the animal kingdom.
Address: Rockefeller Building, 21 University St, London WC1E 6DE
Website: www.ucl.ac.uk/culture/grant-museum-zoology
The Library and Museum of Freemasonry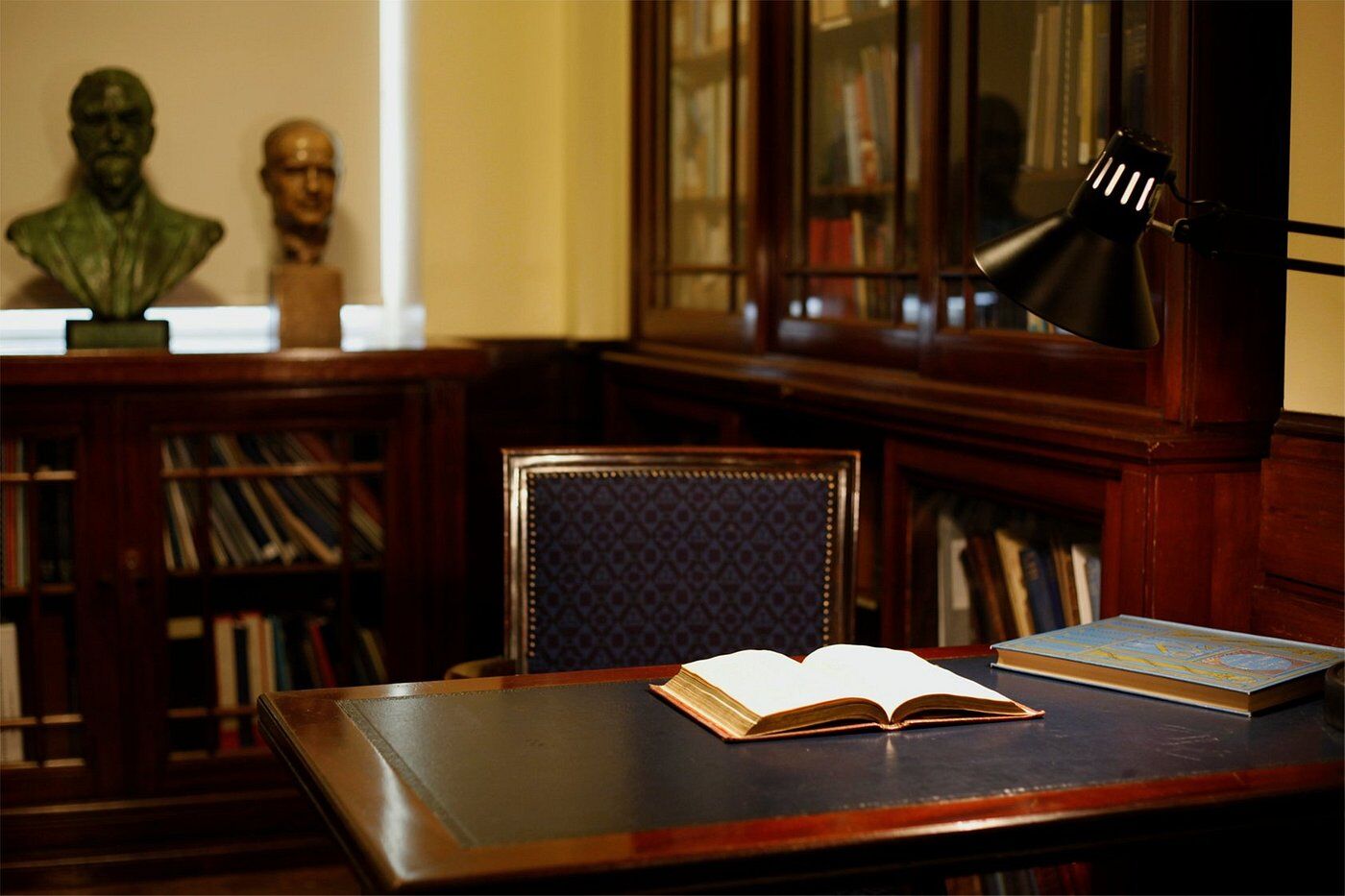 Located at Freemasons' Hall, this impressive stone building is the headquarters of the United Grand Lodge of England. In addition to the Grand Temple, there is a library and museum that houses a collection of Masonic material, allowing visitors to explore the history and traditions of this secret society.
Address: 60 Great Queen St, London WC2B 5AZ
Website: www.museumfreemasonry.org.uk/
National Gallery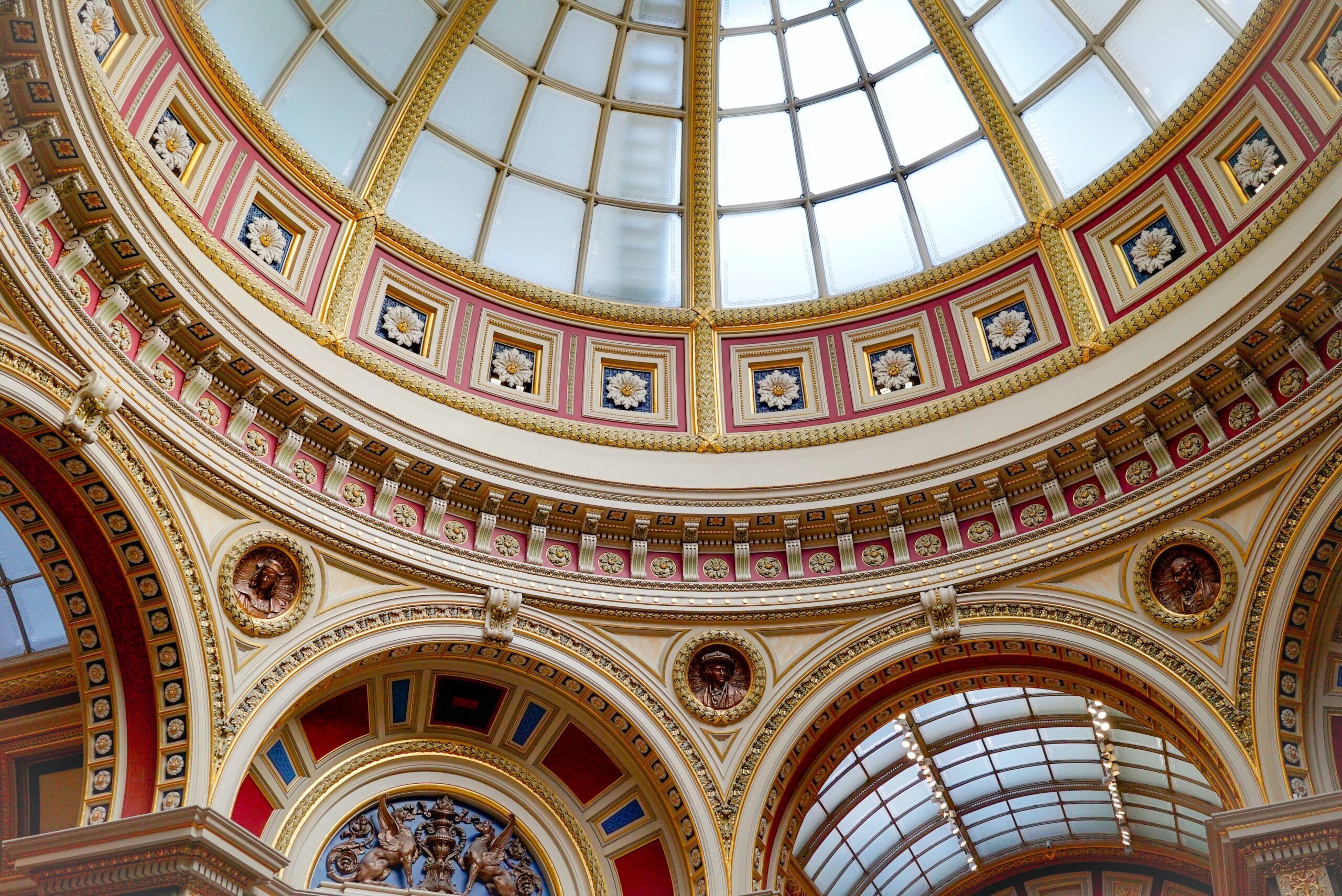 A must-visit destination for art lovers, the National Gallery showcases masterpieces from various European schools. From early Italian paintings to French Impressionists, this gallery offers a comprehensive collection of art throughout the centuries.
Address: Trafalgar Square, London WC2N 5DN, United Kingdom
Website: www.nationalgallery.org.uk/
Royal Institute of British Architects (RIBA)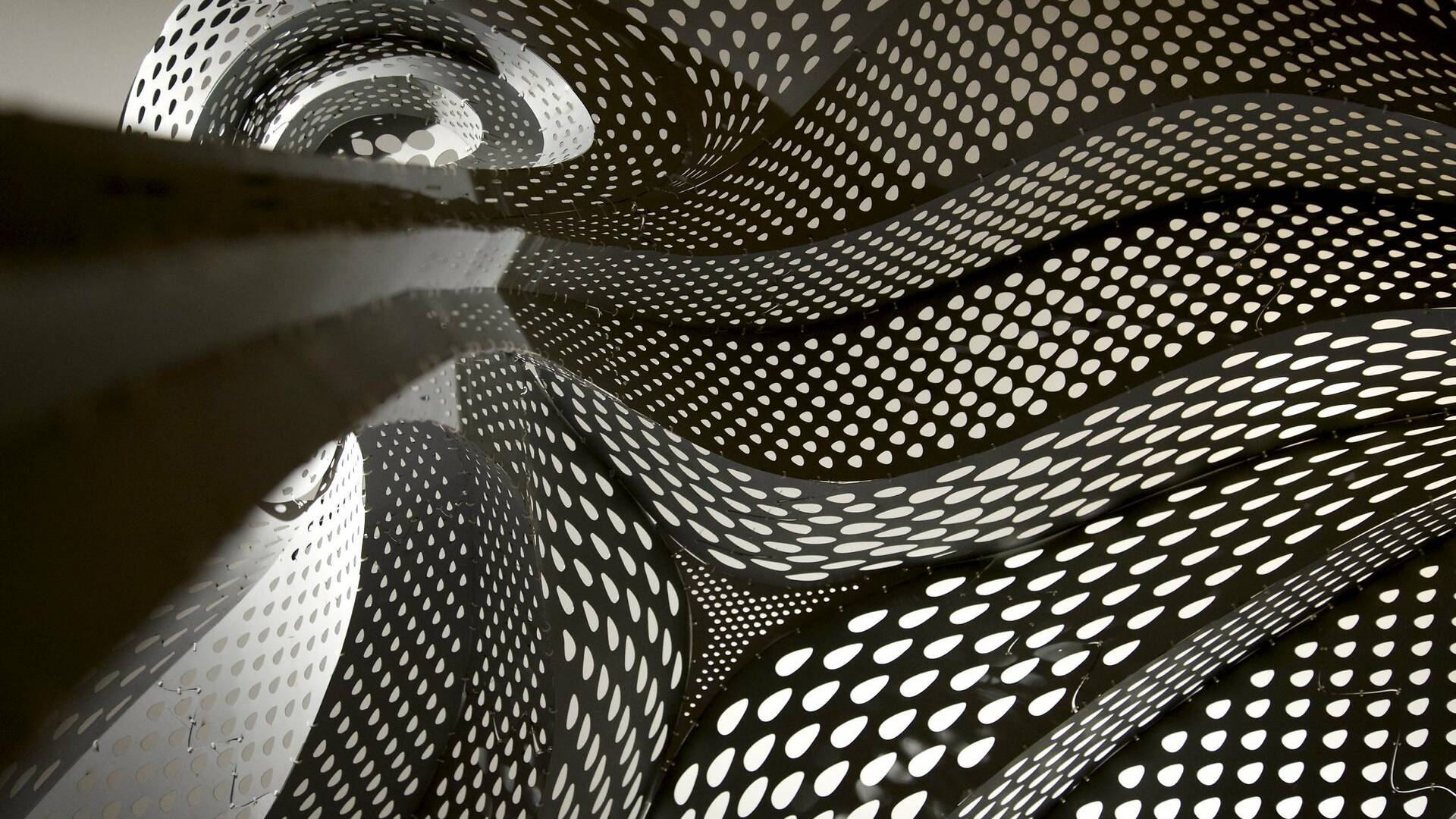 Not only a beautiful example of 1930s architecture, but the RIBA building is also a hub for architectural enthusiasts. With its regular exhibitions and talks, as well as one of the finest architectural libraries in the world, RIBA provides a wealth of knowledge and inspiration.
Address: 66 Portland Pl, London W1B 1AD
Website: www.architecture.com
Sir John Soane's Museum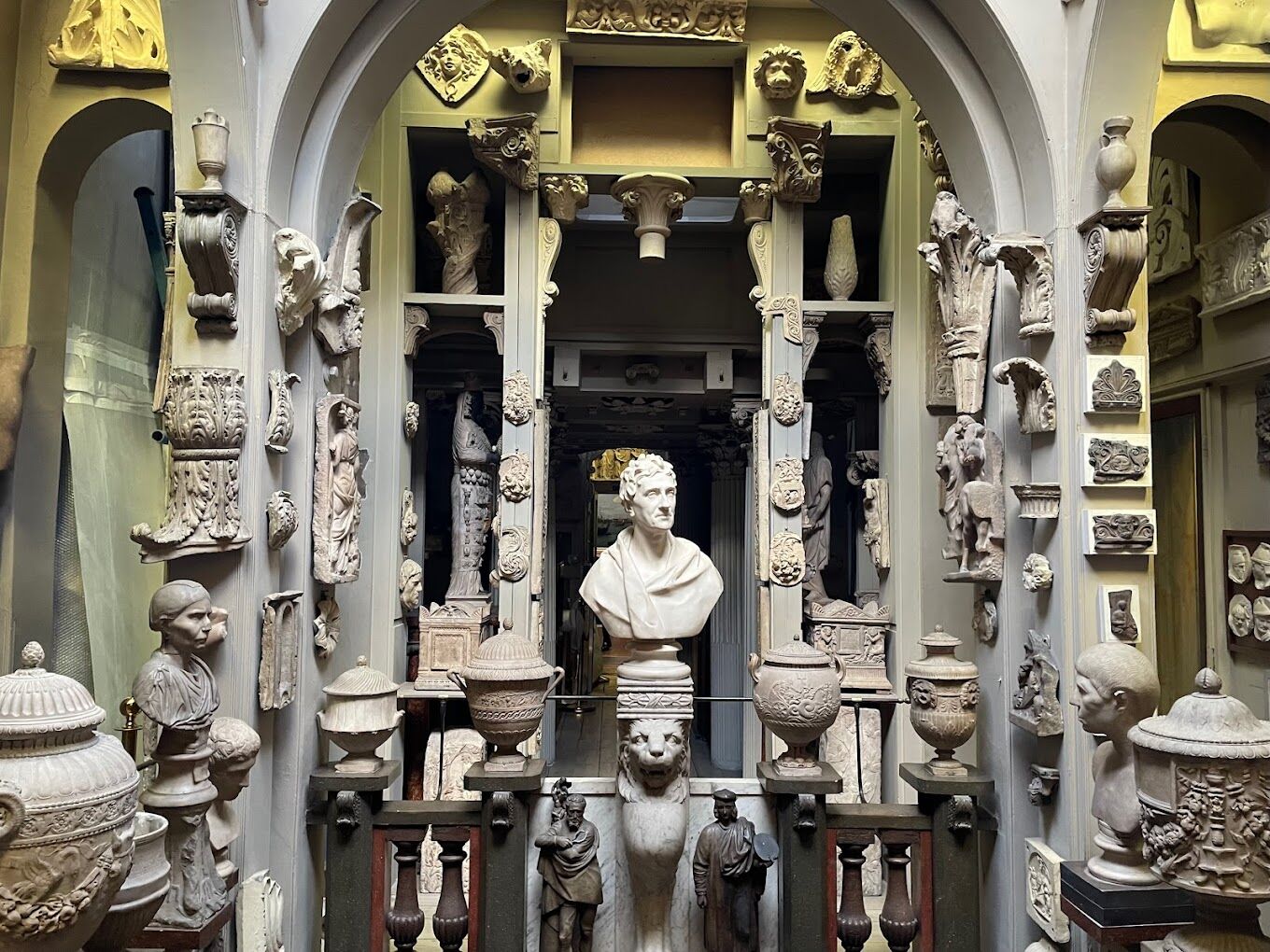 Designed by the architect Sir John Soane, this museum offers a unique and enchanting experience. It showcases his personal collection of paintings and architectural salvage. The atmospheric lighting effects, especially on candlelit evenings, create a magical ambiance.
Address: 13 Lincoln's Inn Fields, London WC2A 3BP
Website: www.soane.org
Tate Britain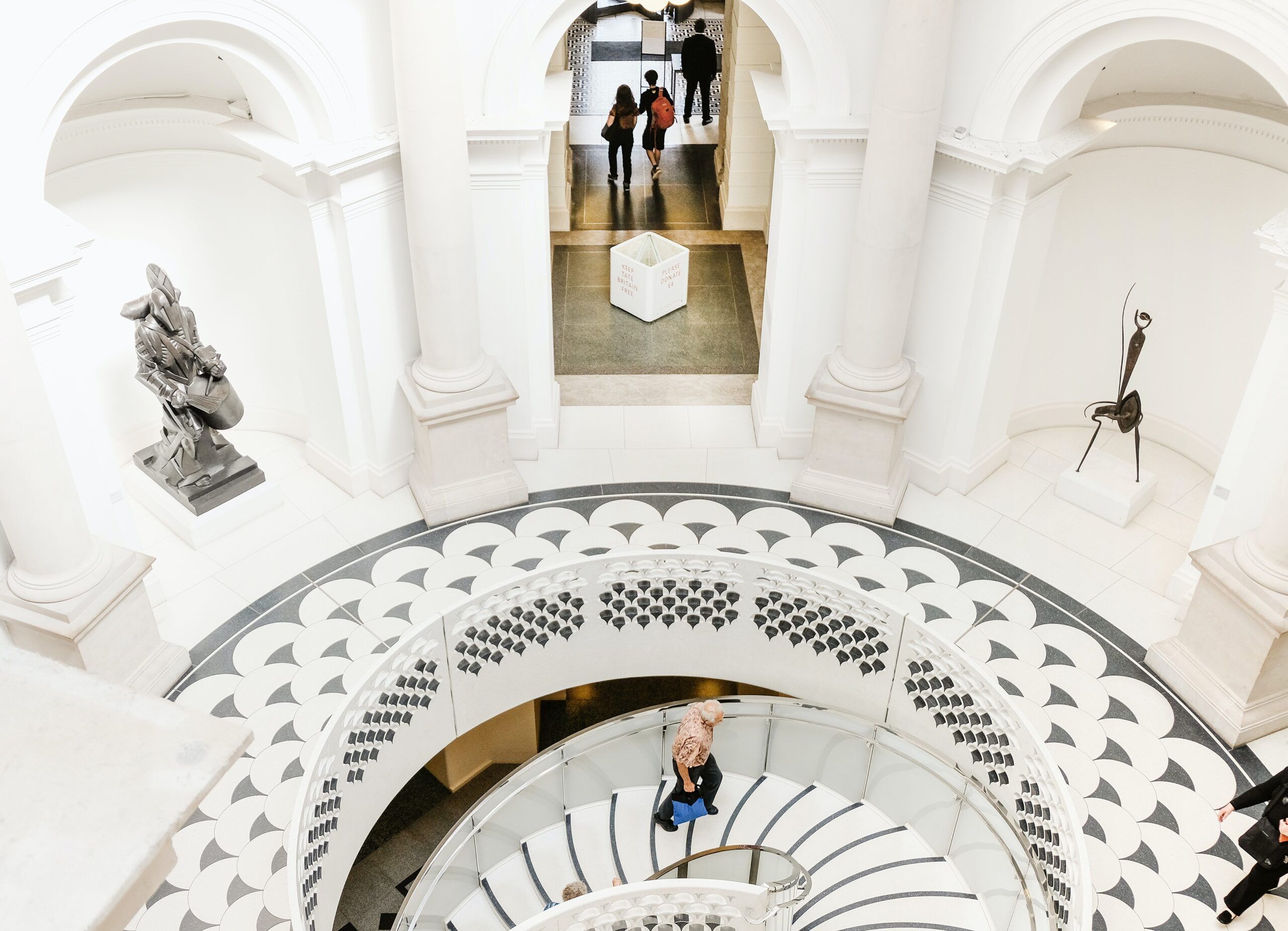 Often overshadowed by its more famous sibling Tate Modern, Tate Britain holds its own charm. Housed in a stunning Portland stone building, it features a comprehensive collection of British art, from historical figures like Turner and Constable to contemporary artists.
Address: Millbank, London SW1P 4RG
Website: www.tate.org.uk/visit/tate-britain
Wallace Collection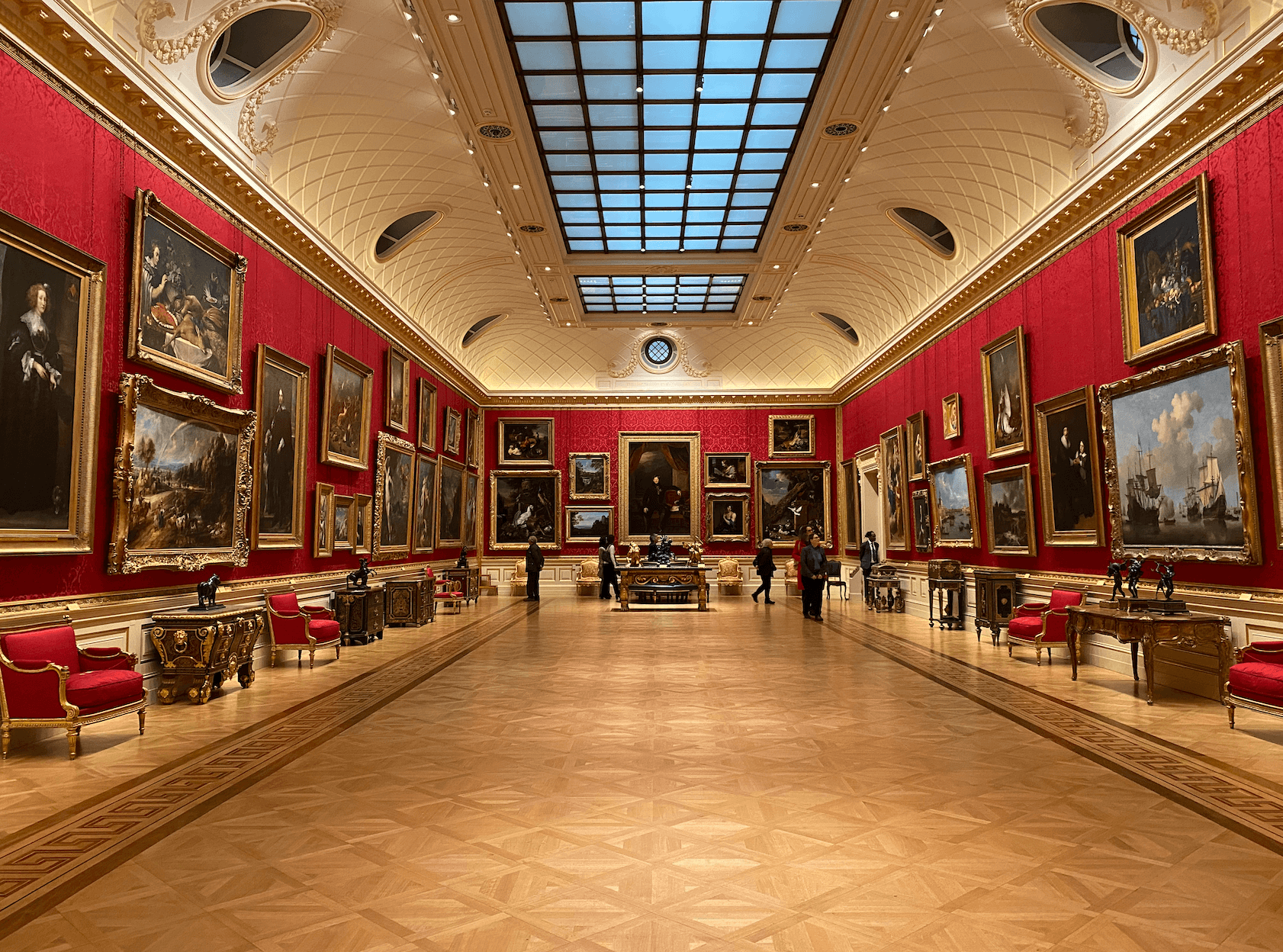 Built in 1776, this handsome house contains an exceptional collection of 18th-century French furniture, paintings, and objets d'art. The collection belonged to Sir Richard Wallace, who inherited his father's treasures and created this remarkable museum.
Address: Hertford House, Manchester Square, London W1U 3BN
Website: https://www.wallacecollection.org/
London's art scene is vibrant and diverse, offering a wealth of free galleries and museums to explore. Whether you're interested in history, architecture, or contemporary art, there is something extraordinary to discover in London Central. So, grab your map and embark on a cultural adventure, all while saving your pennies for other adventures in the city.